Private Jet for Business and Leisure Purposes
PRIVATE JET CHARTER
__________
JetFlite Limited offers exclusive private jet flights anywhere in the world. We fly with a wide range of best-in-class private aircraft from both our fleet and those of carefully selected partners.
We provide aircraft charters to individuals and business professionals that are comfortable, safe, secure, and efficient to help our clients maximize their time efficiently and optimize their operations.
We can tailor-make the experience of a lifetime, or plan a business trip with your success in mind. We are also a trusted provider of air ambulance and cargo flights as well as aircraft management. Our base is in Lagos Nigeria.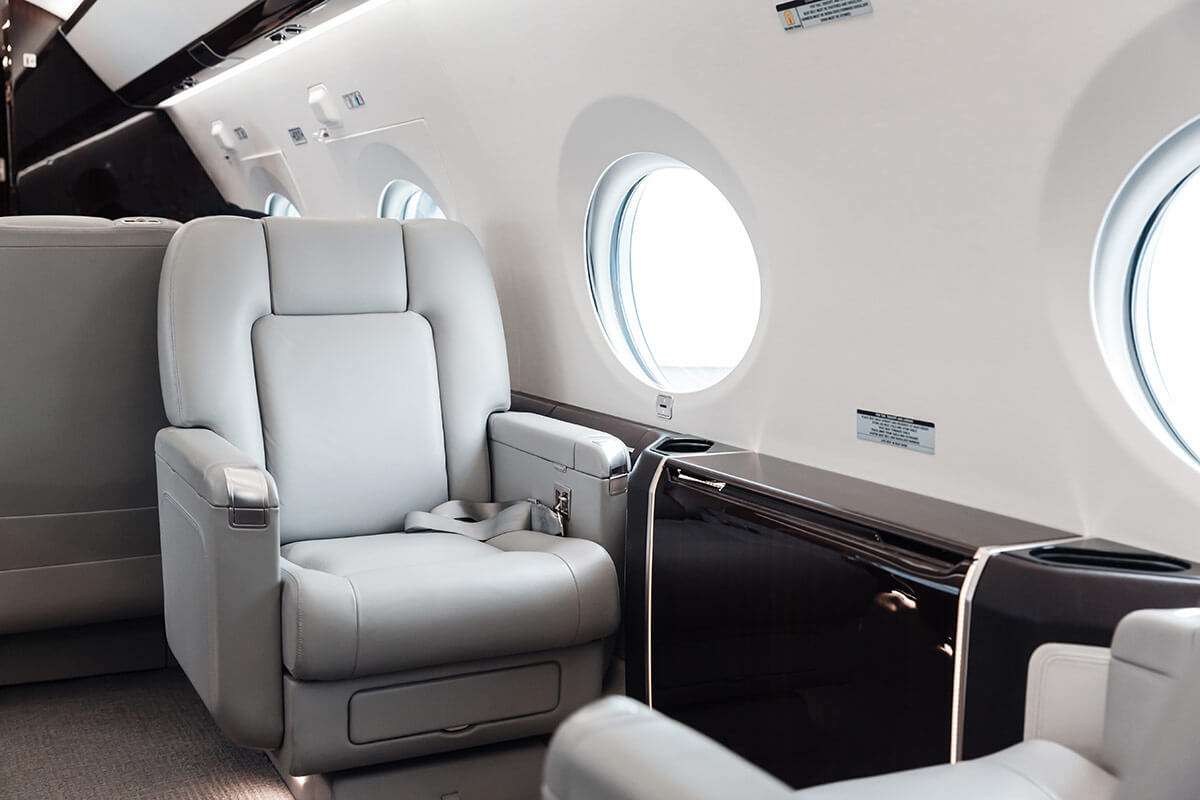 BUSINESS JET CHARTER
__________
Jetflite Limited offers business-jet travel to a variety of clients, including professionals, entrepreneurs, executives, key employees of large and mid-size companies, and high-net-worth individuals to transit from one location to another.
Welcome to
JetFlite
Limited
One of the leading Aviation Support Service providers in Lagos Nigeria. We specialize in providing all aviation-related services and have a track record of providing quality services like Ground Handling, Airport Services, etc.  We can tailor make our range of services to the specific needs of each of our esteemed clients.
A Full-Service Private Air Charter Solution
Go anywhere… any time.
JetFlite aims to make a change in the way people access private aircraft. We have sourced the world's supply of the safest, most luxurious, private jets and helicopters available. 
Learn More...

Private Jet Performance and Charter Benefits
LUXURY AND COMFORT
Flying should be a pleasure and we'll make your charter experience as luxurious and comfortable as possible. Get exclusive luxury air charter services for a safe and comfortable travel
SAFETY AND SECURITY
Private jet charters are one of the most secure and safest ways to fly, and no one can compromise on safety and never would be. By nature, private jets favour privacy and confidentiality. 
FAST AND AFFORDABLE
Flying private is cheaper than you think —in some cases, it can even be cheaper than flying economy and removes the long waits and crowded lines associated with busy airports. Consider flying with JetFlite.
PERSONAL SCHEDULE
Private charter offers a reliable alternative to irregular scheduled flights with guaranteed availability, so you have peace of mind that you will get to where you need to be and you'll have access to routes instantly as they open up.

Get IN Touch
_____________________________
Want to see more?
_____________________________
Come On In
______________________
Dominion Air Hangar, Murtala  Muhammed International Airport, FAAN Transit Camp, Lagos Nigeria.
Follow Us
_____________________________
Experience seamless service from our dedicated team for your private chartered flight. 24/7 Operations.