JetFlite Limited proudly raises the bar and exceeds the standard for luxury and corporate private jet charter services. We pride ourselves on offering a professional and personalized service that makes us stand out. We can enhance the trip with custom catering and branding of the aircraft. You and your group will also have access to many of the private terminals around the globe.
Private Jet Charters
__________
Whether it's flying for business or pleasure, our private jet charter service will give you true freedom to fly any aircraft to limitless destinations. We pay close attention to every detail, opening the door to incomparable luxury and service.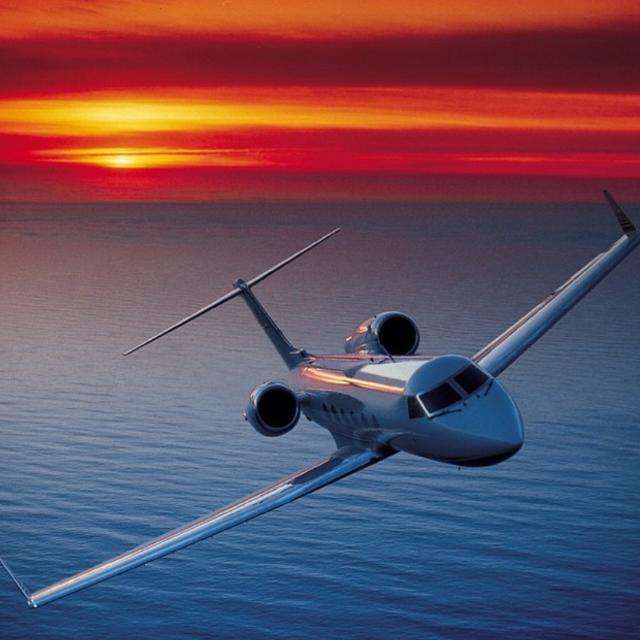 Business/Group Travel
__________
When you charter an airliner for a large group, you set the schedule and the route, and we work out all the details and ensure your aircraft meets your requirements and budget. We can even integrate scheduled flights as required.
Helicopter Charters
__________
Helicopter flights provide a degree of flexibility that fixed-wing airplanes cannot. The convenience of flying direct to your exact destination is invaluable in many circumstances and with Centurion Jets, you can do so in comfort and in style.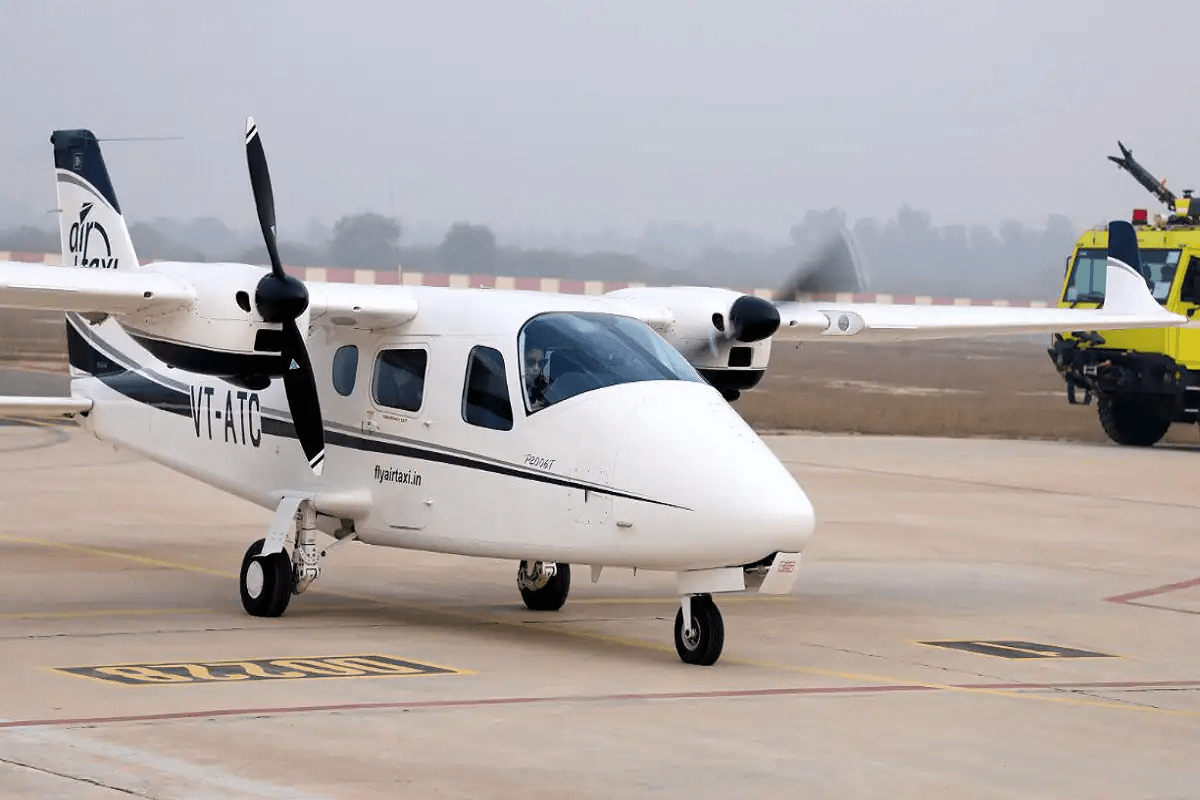 Air Ambulance
__________
We offer a rapid 24-hour response service and can arrange an air ambulance, medevac, or medical transportation service for patients and their families. Our clients include individuals, businesses, medical clinics, case managers, and insurance companies.
Get IN Touch
_____________________________
Want to see more?
_____________________________
Come On In
______________________
Dominion Air Hangar, Murtala  Muhammed International Airport, FAAN Transit Camp, Lagos Nigeria.
Follow Us
_____________________________
Experience seamless service from our dedicated team for your private chartered flight. 24/7 Operations.