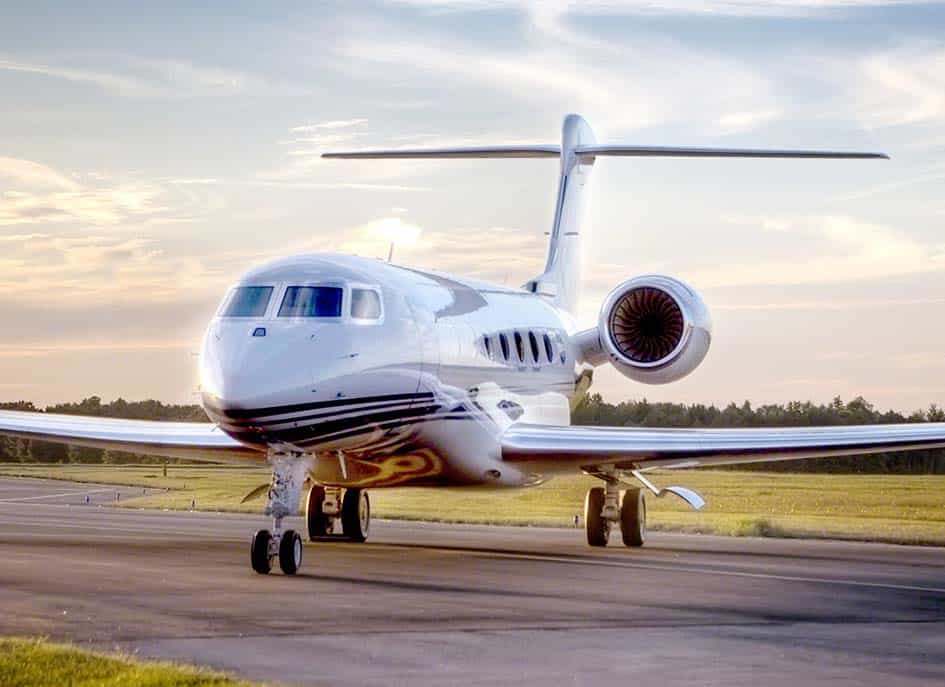 JetFlite Limited proudly raises the bar and exceeds the standard for luxury and corporate private jet charter services. We pride ourselves on offering a professional and personalized service that makes us better than the competition.
JetFlite Limited is a specialist in on-demand aviation services and customer satisfaction. We are focused on setting our goals and meeting our customer's expectations 24/7.
With JetFlite Limited, you are assured of quality and excellent service in all aspects of worldwide flight planning.  We offer a wide range of services including Ground Handling, Security Clearance, In-flight Catering, Concierge, and Jet Charter.  Our commitment is to provide the best quality on time, with clarity and fairness.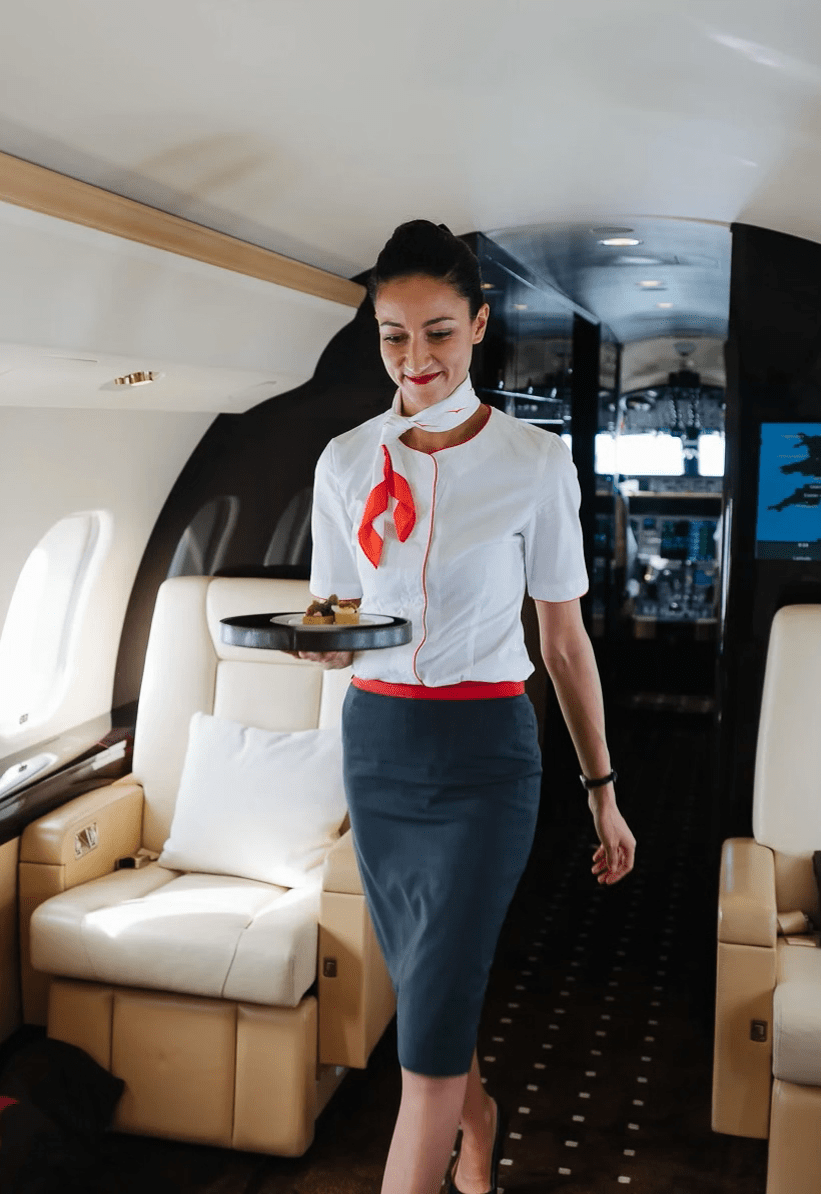 Jetflite provides exclusive private jet charter services with a fleet of advanced wide-body business jets. In addition to private jet hire we also offer air ambulance, aircraft management and maintenance services. For a private jet, look no further.
Absolute on-demand private charter flights. Customize flights to suit you. Fly with JetFlite. Experience seamless service from our dedicated team for your private chartered flight. 24/7 Operations. 
Going on a business trip? Fly with JetFlite, a business jet charter service provider with aircraft to accommodate up to 14 of your business team and partners. Your confidentiality and safety are assured.
Helicopter flights provide a degree of flexibility that fixed-wing airplanes cannot. The convenience of flying direct to your exact destination is invaluable in many circumstances, with JetFlite, you can do that in comfort and style.
Our planes are equipped to provide Medevac charter services to our clients, should you find yourself in a situation that demands the intervention of professional emergency medical practitioners, making us the best air ambulance services out there.
Why Choose a Private Jet Charter?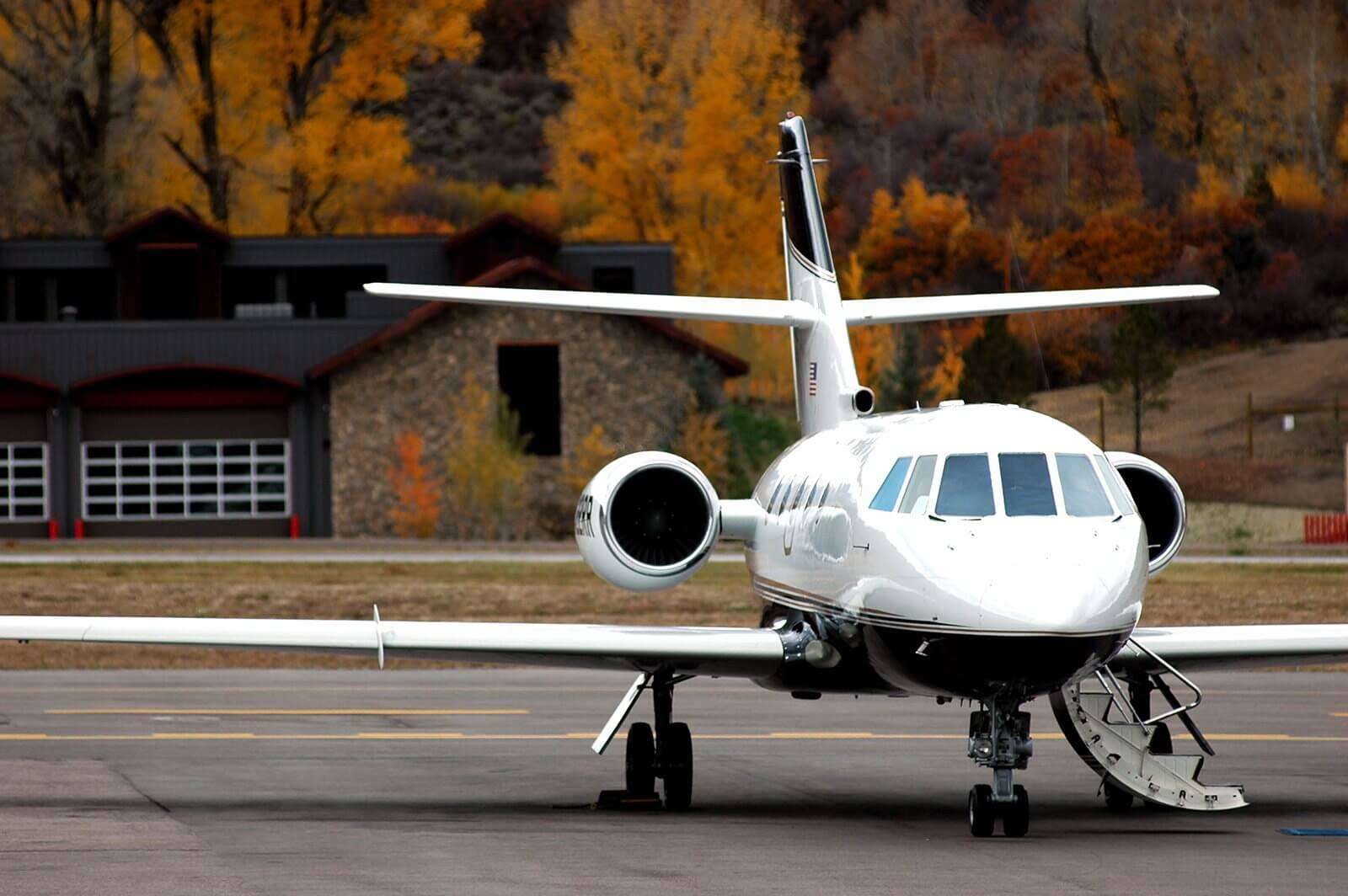 Flying in a private plane remains the most luxurious and comfortable way to travel due to several advantages first-class commercial flight can never offer. It gives you the freedom to determine the destination and time of your flight yourself and to fly in an environment that is tailored to your individual needs. And while the experience of private flying is undoubtedly exclusive, the benefits include so much more than luxury.
1. Choice of aircraft and interior
When it comes to a private jet service, JetFlite offers a wide range of aircraft sizes with luxurious interiors such as leather seats, sofas, satellite phones, mood lighting, LCD screens, and a customized entertainment Centre. So, you can decide what's right for you.
2. The whole aircraft just for you and your guests
Imagine that on your next flight, only the passengers you have invited will fly with you. During a private flight, you can hold secret conferences, work without interruption, or spend time with your friends and family.
3. Private lounges and terminals
Hired a private jet from our air charter service, and have your driver drive you directly to the runway. Some private terminals even offer a luxurious private lounge where you can relax while waiting for your friends to arrive.
4. Take off whenever you want
Traffic flights adhere to a fixed flight schedule, which can often shift due to external circumstances. The most frequent cause of a flight delay is not the weather; it is an aircraft arriving too late. If you fly privately, choose a departure time that suits you and not the airline.
5. No long intermediate stops
Do not allow yourself to be restricted by airline flight schedules. Do you need to go from a meeting in Lagos to a social visit in Abuja? JetFlite will take you directly. This means no more overnight stays at the airport or hours of waiting between flights. And if you're late, you don't have to sprint through the airport. This time, the plane is waiting for you.
6. Land closer to your destination
If you fly with JetFlite Limited, you decide on the departure and arrival terminals. If you live near a small private airport, you can depart from there and avoid traffic at a busy hub. 
MON – SUN
8:00am – 10:00pm
Drop Us a Line
Don't be shy. Let us know if you have any questions!
Get IN Touch
_____________________________
Want to see more?
_____________________________
Come On In
______________________
Dominion Air Hangar, Murtala  Muhammed International Airport, FAAN Transit Camp, Lagos Nigeria.
Follow Us
_____________________________
Experience seamless service from our dedicated team for your private chartered flight. 24/7 Operations.